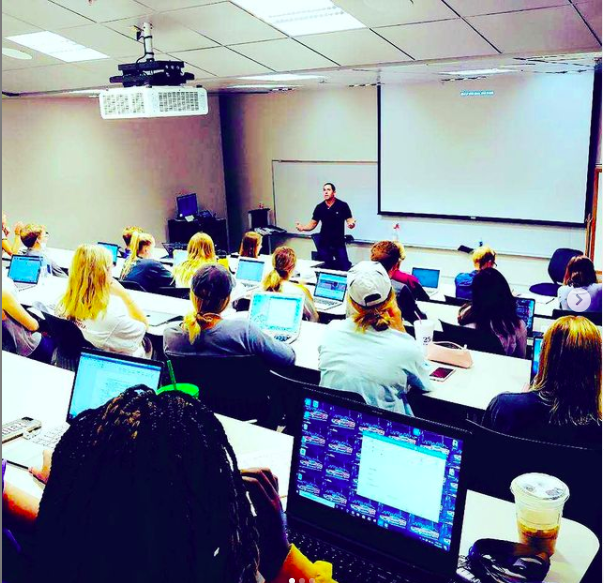 For speaking engagements, please contact me at jonfinkel21 (at) gmail (dot)com.
I have been fortunate enough in my career to interview hundreds of the most accomplished athletes, entrepreneurs, entertainers, authors, fathers and more for many of the biggest-name media brands, including GQ Magazine, Men's Health, The New York Times, Yahoo! Sports, Comedy Central, Muscle & Fitness, Life of Dad and more!
My books have covered legends who have won a combined 14 Super Bowl titles, 25 NBA Championships, 4 NBA Slam Dunk Contests and two Heisman Trophies. They have been endorsed by everyone from Oscar-winner Spike Lee and NFL Hall of Famer Kurt Warner, to coaching legend Tony Dungy, Dallas Cowboys' owner Jerry Jones and NBA Analyst Jeff Van Gundy.
I've appeared live on CBS: This Morning as well as been a guest on nearly 1,000 radio shows, podcasts and blogs.
Add it all up and I've got plenty of different talks to give based on the knowledge, stories, motivation and ideas from the successful people I've worked with and written about.
I regularly speak at high schools, writer's groups, journalism schools and other creative and/or sports businesses.