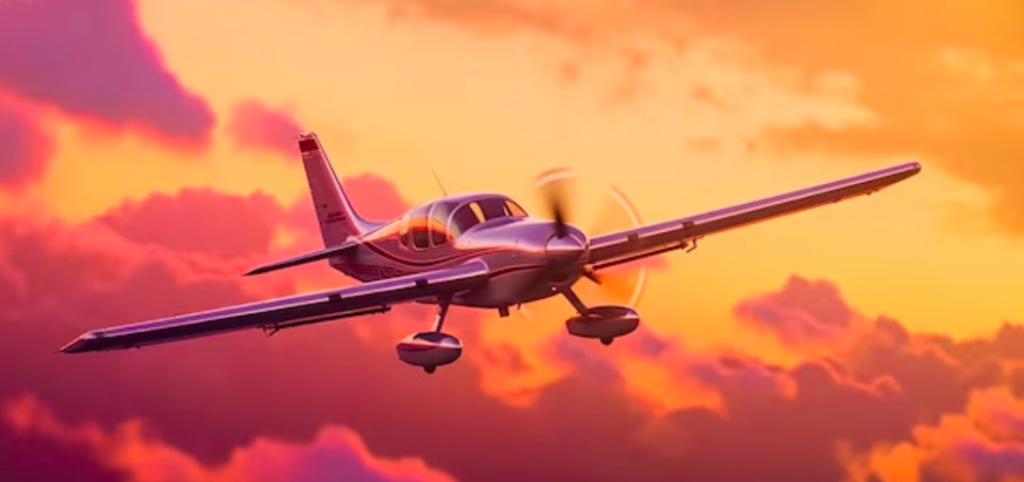 The absolute last place on earth I would expect to receive deep life wisdom is at the dentist's office. And to be even more specific: in the dentist's office waiting room.
But a chance encounter with an incredible almost 90-year-old man did just that.
Here's the short story that will have you thinking for a long time:
I enter the dentist waiting room. It's busy. They say they're 20 minutes behind. The worst…
Then an older man walks in. Booming voice… Announces tomorrow's his 90th birthday to the staff.
Sits next to me and says, "You know what it feels like to be 90?" "I don't," I say… "Me neither!" he smiles. "I don't turn 90 'til tomorrow! And tomorrow ain't here yet. All we got is today."
He smiled at me and I smiled back. The guy could easily have been in his late 70s. He looked great. Big energy.
"You know what I think about?" he asks. "What's that?" I say. "Flying," he says. "Woke up thinking about flying. Thought about it driving over here. I took flying lessons for a decade. On and off. Loved being up there. I can't fly anymore… But whatever you love to do, do more of it. Because one day you won't be able to. You'll be 89 turning 90 thinking about the flying lessons you took in your 50s."
Then they called him in. Moved him ahead of the line as a "birthday present" they said. He winked and left. And I've been thinking about what he said ever since.
Hit me hard and wanted to share:
1) All we have is today.
2) Whatever you love to do, do more of it because one day you won't be able to.
Damn. You never know when a total stranger will hit you with a piece of knowledge that sticks with you, and you definitely never know when you'll receive deep life wisdom at the dentist's office.
Keep your eyes and ears open.
If you enjoyed this, you might enjoy the book I wrote with Art Eddy: Life of Dad: Reflections on Fatherhood from Today's Leaders, Icons and Legendary Dads.
"When I found out I was going to be a dad I thought, 'Can I handle it? Would I hopefully be like my dad? What would my kids be like?' Then I felt pride and love. It was terrifying and amazing. Just like it is for every new dad. Reading The Life of Dad will help you relax and know that it's worked out for all these amazing dads, and it'll work out for you."

—Mark Cuban, entrepreneur, Dallas Mavericks owner, Shark Tank star
Want columns like this directly in your inbox every Friday?
Join my Books & Biceps newsletter and get free sample chapters from my books, author Q&As, workout motivation and more: