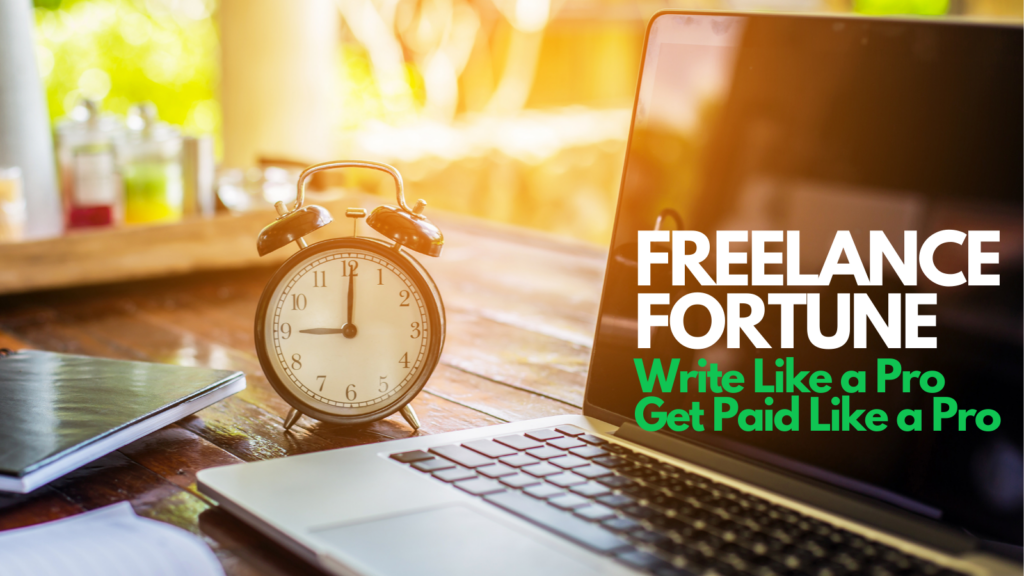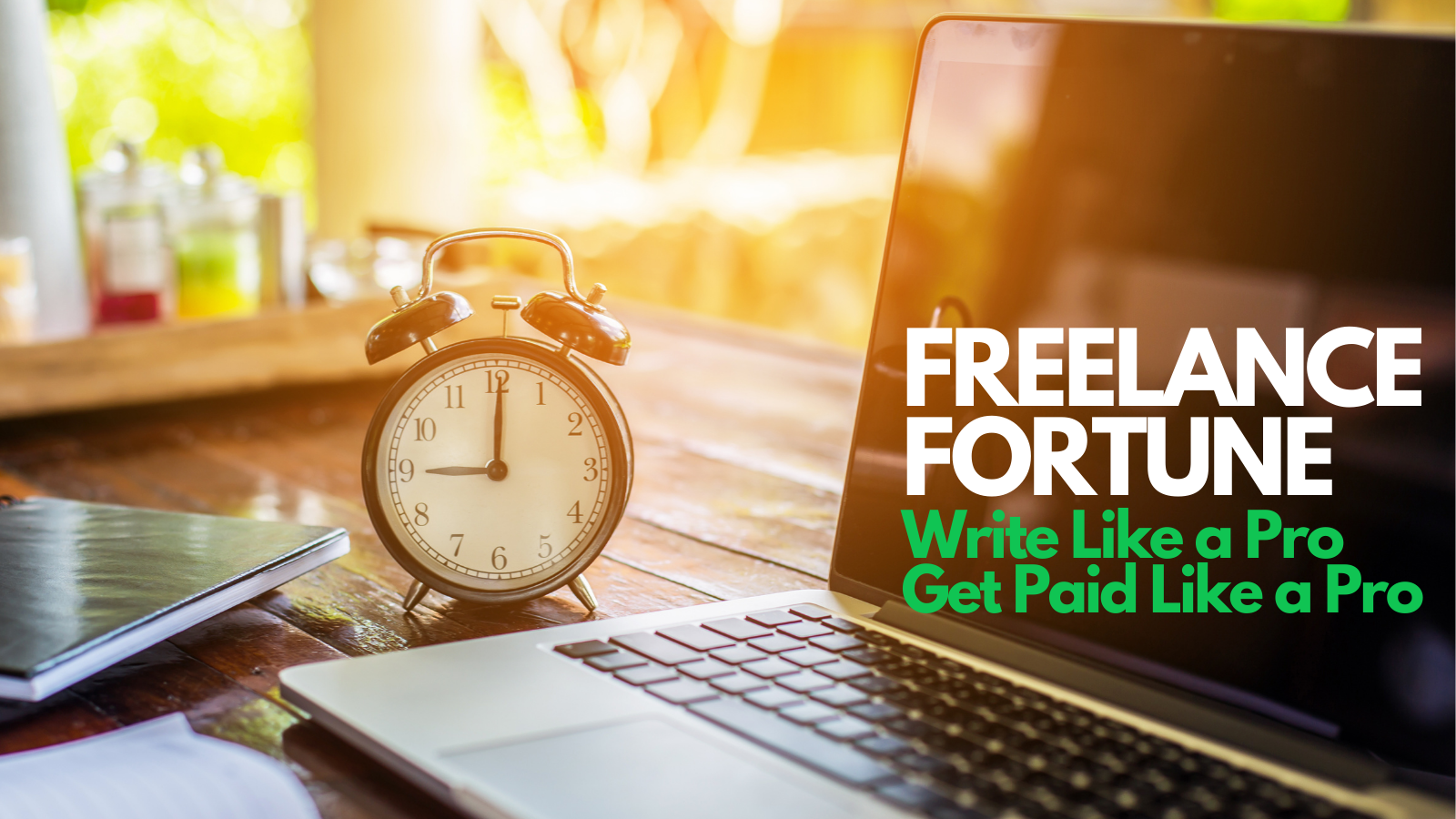 I started my writing career without a single contact at a local or national online publication, blog, magazine or newspaper. By age 25, I was writing national cover stories for major magazines, had a deal for an NBA book series and I'd go on to write on staff or as a freelancer for GQ, Men's Health, The New York Times, Yahoo! Sports, Men's Fitness, Muscle & Fitness, ComedyCentral.com, Men's Journal, USA Today's HoopsHype and dozens more.
On the flip side, I have spent time as a publisher, Editor-in-Chief and Senior Editor at these and other publications and I've hired and interviewed hundreds of writers and assigned thousands of stories.
Over the years I have been taking notes on what has worked best from a writer perspective in terms of how to get work…and also from an editorial perspective, in terms of what editors are looking for in freelancers.
This course is a culmination of those notes, as well as feedback I have received from speaking to students at a variety of journalism schools and mentoring young writers.
Included in this course are answers to the most common questions and concerns writers have when it comes to making money freelancing.
Throughout this video and presentation, you will learn:
How to Figure Out What You Should be Writing
The Difference Between Writing What You Know and Writing What You Read
What a writing talent stack is
How to discover where your subject matter expertise lies
How to present yourself online including…
5 Tips to Craft Your Online Presence
Inside tips on what an editor is thinking when they first meet you via e-mail
Foolproof ways to generate 'sellable ideas'
The Three Main Types of Accepted Pitches
The secret characteristics of a compelling story idea and pitch
How to lay the groundwork for your first pitch to a large publication or your dream publication
The Easy-to-Follow Two-Part Strategy to Build Credibility in Any Genre
How to Meticulously Prepare Your Pitch
The Two 'Ps' of Pitching to Know Before Approaching any Publication
A complete sample pitch that you can use as a template
How to Handle an Accepted Article so You Set up Future Work
The 4 Ways to Capitalize on an Accepted Pitch
The 4 Most Common Forms of a Rejected Pitch
How to Maximize a Rejection and Benefit from It
An Explanation of Typical Ways Publications Pay
Your Three-Step Plan to Make More Money with Each Publication
This is everything your journalism school professor or intern advisors or writing teachers never told you about how to become a working, paid professional freelancer.
When you purchase, you receive the full 90-Minute Video Presentation as well as the entire 32-page E-Book/PDF.
It's a career's worth of advice in one seminar and if you follow this, you will sell articles and you will earn money as a writer.
When you do, please e-mail me and let me know.
I can't wait to read your first piece!
– Jon
COURSE #2:
ELEVEN WAYS TO BUILD CREDIBILITY IN YOUR NICHE BEFORE YOUR PITCH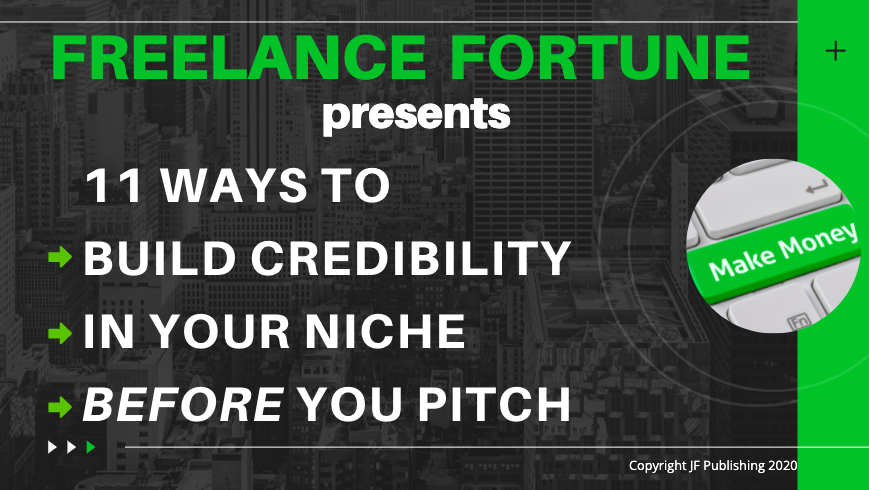 It is a 100% Proven, Insider Course on How to Build Your Freelance Writing Brand Before You Pitch Editors…
Which will increase your accepted pitches and you'll earn more money.
It was created by a writer (me) with hundreds of national bylines
The strategies in this course landed articles in places like GQ, Men's Health, The New York Times, Men's Journal, USA Today, Yahoo! Sports, Comedy Central and more…
It has generated over six-figures in freelance writing work
Writers I've mentored with this strategy have gone on to full-time freelance work and/or excellent extra writing income
I typically share this information when I give talks at journalism schools or writers conferences and you can now get it in your own house
I have been on staff as an editor, EIC and Publisher – these are the true "insider secrets" to building a brand that will help editors notice your work even if you've never had a byline before.
During this Video Course You Learn About How to Effectively Utilize the Following ELEVEN Strategies:
– The Guinea Pig
– The White Whale
– Book Worm
– Rounds Ups
– Top Fives
– 30-Day Challenges
– Get Certified
– Tech Talk
– Pop Culture
– Counterpoints
– Topical Analysis